WIL WHEATON dot TUMBLR: This is so great, I'm... →
wilwheaton: printedvelvet asks: "Aside from stuff Phillip K. Dick and Neal Stephenson, what's on your must-read cyberpunk novels and comics list?" Warren says Okay. Deep breath. Cyberpunk, also known as Radical Hard SF or The Movement, was born around 1980 and didn't survive that decade. (Some…
Baubles: Pixar "Story Basics" →
kellysue: Pixar story artist Emma Coats has tweeted a series of "story basics" over the past month and a half — guidelines that she learned from her more senior colleagues on how to create appealing stories: #1: You admire a character for trying more than for their successes. #2: You gotta keep in…
The Family DeFraction | Acme Comics →
I was here, and had a great time! kellysue: I like this picture of us from our signing at Acme. If only HL were in it! Here's one with HL:  Thanks for a lovely time, Jermaine!
Dresden Codak's X-MEN REBOOT
AMAZING. dresdencodak: The Premise - I wanted to make an X-Men reboot that plays to the strength of the concepts, namely growing up as a teenager, dealing with those who are different and how to deal with those who hate you.  The primary change in my setting is that the mutations have a clear sci-fi foundation rather than just being random superpowers.  Mutants being "the next stage in human...
1 tag
1 tag
1 tag
1 tag
1 tag
1 tag
1 tag
1 tag
1 tag
3 tags
1 tag
1 tag
3 tags
1 tag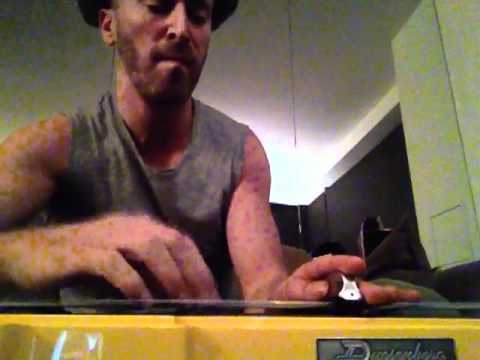 refragmented: rapunzel-pond: HOLY SHIT WHEN YOU HOLD DOWN ALT AND CLICK REBLOG HOLY SHIT"""" HOLY SHIT